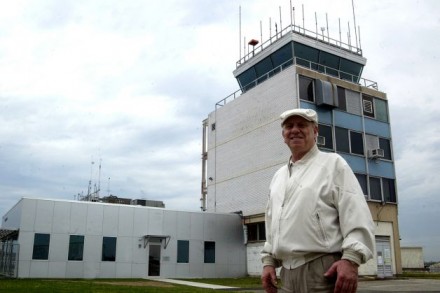 From Brian Lockhart, CT Post:
Just before hanging up the phone Wednesday morning, Sikorsky Airport Manager John Ricci admitted he had business dealings with multi-millionaire developer Manuel "Manny" Moutinho.


Thanks in part to Ricci, Moutinho is enjoying a just-opened $400,000 gravel driveway to his mansion overlooking Long Island Sound in Stratford, courtesy of Bridgeport taxpayers–and he was hired to build it.

By 5 p.m. Wednesday, Ricci was suspended with pay from his $94,000-a-year job, and Mayor Bill Finch's administration was scrambling to investigate his relationship with Moutinho, who is also the target of an FBI probe in Trumbull.
Read more here.