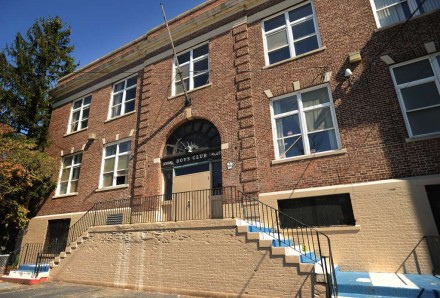 Seems the city isn't the only one that can't keep track of money. From Brian Lockhart, CT Post:
Where's the money?

McCarthy was concerned when told Keeley could not account for the city's full $980,000 purchase payment to Orcutt.

"It's important they figure out what happened to the money," he said.

Richard Saxl, the attorney who represented Orcutt at the time, confirmed this week that the money was received by him in 2014 and–minus his fee–forwarded to the club.

"The city did what it was supposed to," Saxl said.

But Charlie Coviello, a new Orcutt board member and Keeley ally, said, "There was no paper trail."
Bruno said he received an unspecified amount of back pay after forgoing a salary for a lengthy period of time.

He also said some of the $980,000 was used to pay off Orcutt's fiscal obligations and for the day-to-day running of the club.
Read the full story "a target="_blank" href="http://www.ctpost.com/local/article/1-million-for-Bridgeport-youth-club-unaccounted-9242825.php">here.