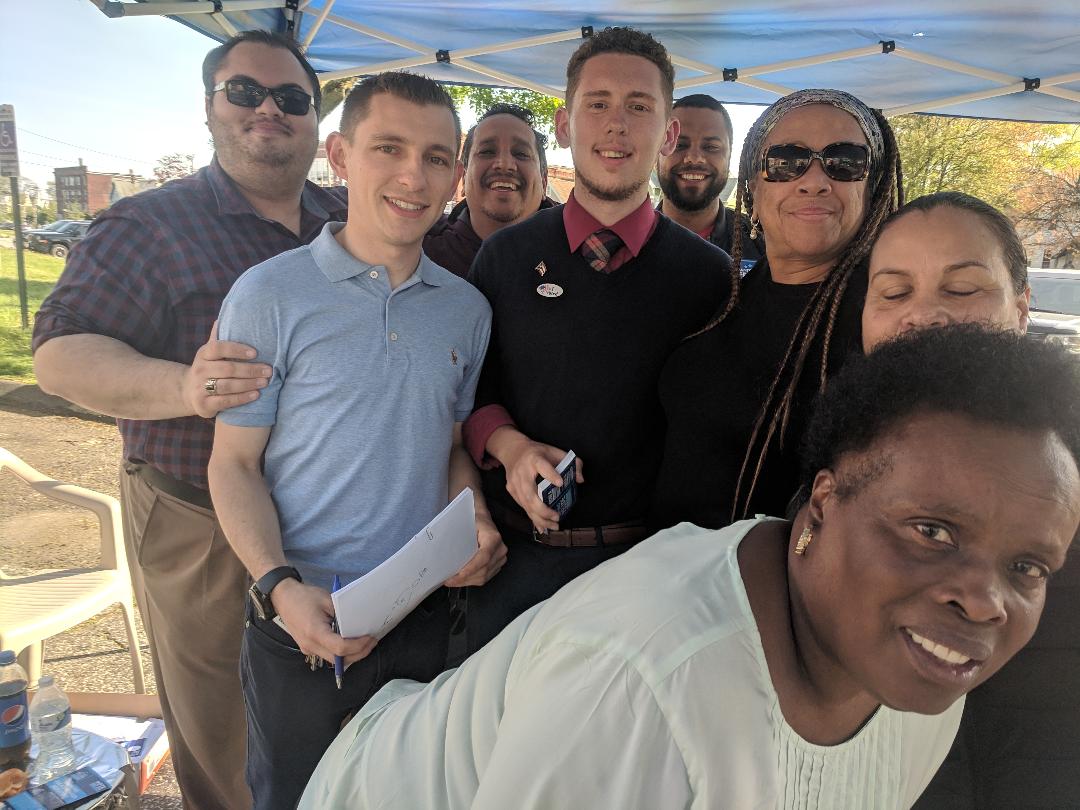 Antonio Felipe, 23 years old, won Tuesday's special election to fill the 130th State House seat of the late Ezequiel Santiago, holding off an insurgent challenge from former school board member Kate Rivera his closest rival, according to unofficial returns.
Rivera waged an extraordinary race as an outsider to the political establishment winning the machine count by roughly 40 votes covering four precincts, but it was the mighty absentee ballot operation of the city's political organization in a large senior citizen district that carried Democratic-endorsed Felipe to victory. Felipe won the absentee ballot count 212 to 53 over Rivera. Felipe is the son of Ruben Felipe, former deputy chief of staff to ex-Mayor Bill Finch.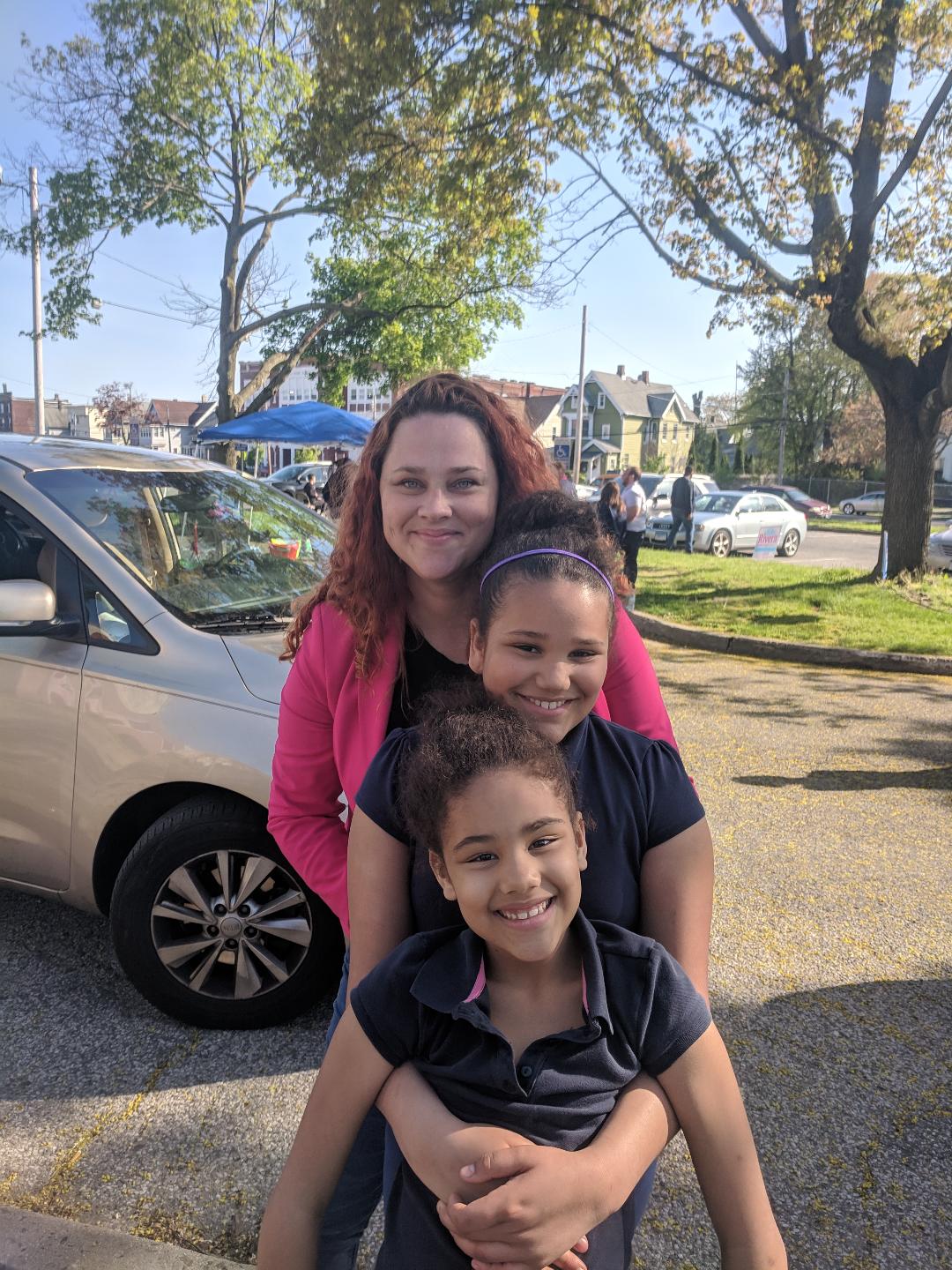 Three other candidates Republican Josh Parrow and former state representatives Christina Ayala and Hector Diaz trailed far behind.
Overall, according to unofficial returns, combining absentee ballots, Felipe 466, Rivera 343, Ayala 72, Diaz 67, Parrow 39.
The district covers Downtown, South End, and portions of the West End and East Side.
Felipe, who was raised in the district and returned recently to Bridgeport after residing in Stratford for about a year, put in long hours knocking on doors in heavily Hispanic and senior citizen neighborhoods backed by veteran political operatives who haven't always been on the same side. Both Finch and Mayor Joe Ganim supported his candidacy. Ganim defeated Finch in the 2015 primary for mayor.
Lieutenant Governor Susan Bysiewicz and Attorney General William Tong both campaigned for Felipe in the days leading to the special election.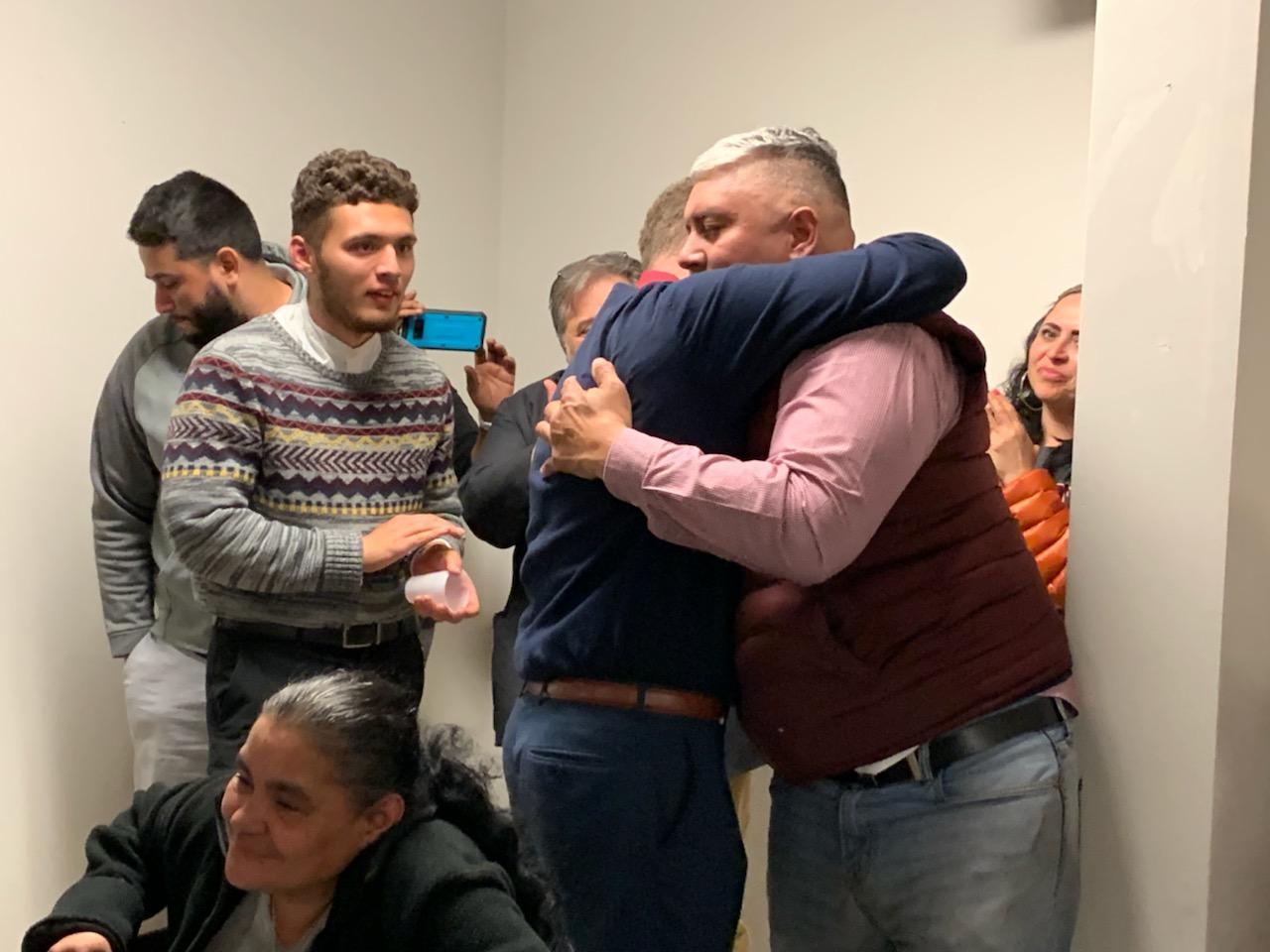 Felipe was groomed for politics by his father Ruben, a seasoned campaign operative who's built strong relationships in city and state politics over the past 15 years. Prior to serving Finch, Ruben Felipe worked in the mayoral administration of John Fabrizi.
The younger Felipe served for several years on the Democratic Town Committee as part of a new youth movement in the party. In a short time he became a popular figure with both veteran political operatives and new pols of his generation.
Felipe will take his seat this week as the youngest member of the State House pondering an assortment of state issues in the Connecticut General Assembly such as commercial marijuana, tolls, sports betting and expanded gaming.

Rivera proved herself a worthy opponent to the political establishment becoming the first petitioning candidate in a special election to qualify for a full public grant under the state's campaign finance program, a laborious effort that required more than 700 petition signatures of district electors in a short timeframe to receive the public dough.
Both Rivera and Felipe had roughly $25,000 to spend in a compressed cycle. The special election was called following the death of Santiago in March.
Statement from Felipe:
"This was a hard fought campaign and I want to thank my supporters while extending an olive branch to my opponents. I look forward to representing everyone as a state representative. Bridgeport is my home and I promise to fight tirelessly for working-class Bridgeporters every single day at the state capitol. As a state representative, I'll advocate for a $15 minimum wage, protect a woman's right to choose, and safeguard access to affordable healthcare."