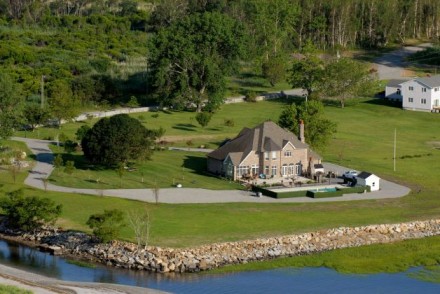 A decision regarding suspended Airport Manager John Ricci's employment future is expected shortly. Ricci was removed with pay pending city review of allegations he had a business relationship with Bridgeport-based developer Manny Moutinho who received $400,000 for a new driveway leading to his Stratford home as part of a municipally owned airport improvement project. Ricci says city officials knew about his relationship with Moutinho whose business practices are under review by federal investigators.

Superior Court Judge Dale Radlciffe ruled recently Bridgeport taxpayers were not obligated to cover the cost of the driveway to Moutinho's waterfront mansion. Lawyers for the city had signed off on the controversial driveway deal for Moutinho.
The city has brought employment charges against Ricci, including a hearing for Ricci to respond, that could lead to termination of his job. Ricci was suspended with pay as a result of union protection.