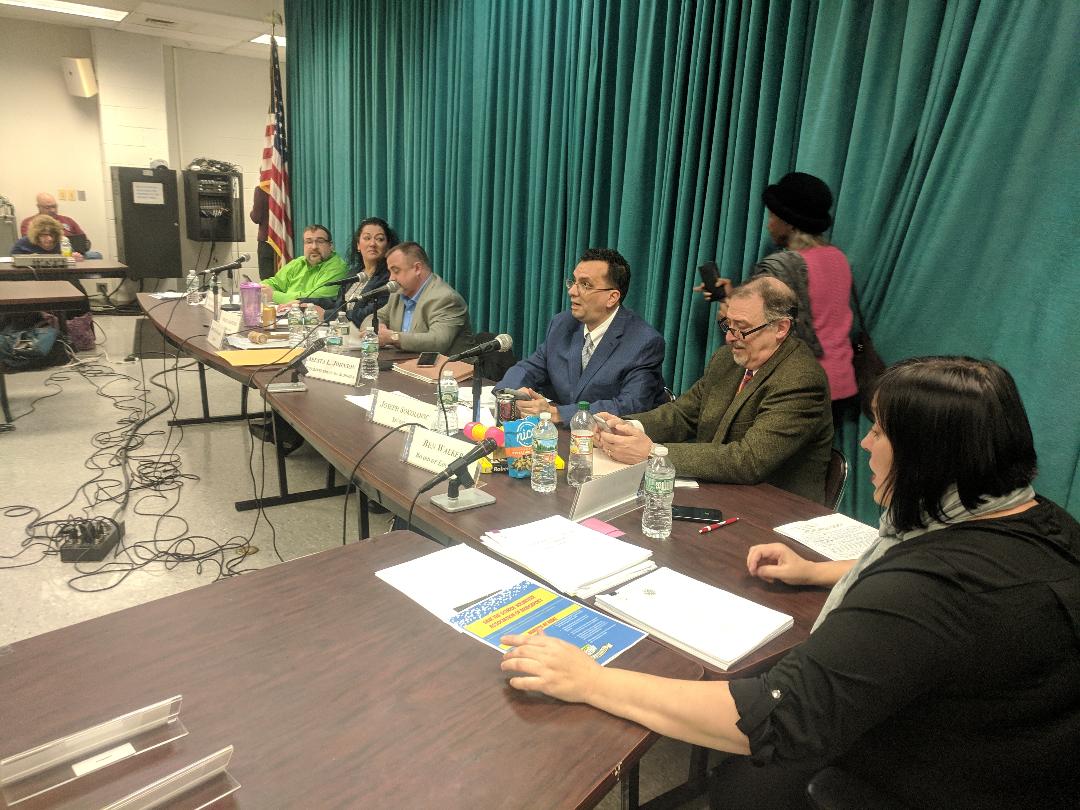 Board of Education member Jessica Martinez has some fightin' words for fellow member Maria Pereira who's up for reelection this year: "Her day is coming!"
Passions run high on the school board which has replaced the City Council as the front row seat at the Monday Night Fights. Grab yourself a free pass.
Martinez writes on her Facebook page:
Maria Pereira, obstructionists, evil divisive pointless irrelevant longest serving board member who truly gets me sick!

Her day is coming! Bridgeport parents and those who care about the education of children, the future of our babies, the staff in our schools, rise up in an uproar demand what is deserved and owed to our babies! I cannot wait for election time … it matters!
Martinez and Pereira, both passionate, resemble the irresistible force versus the immovable object. Take your pick.
Pereira, the self-styled piranha of city politics whose probing, deep-diving persona certainly gets under skin, has emerged as the opposition face to anyone she deems part of the political establishment. She was first elected to a four-year term on the school board in 2009 running on the Connecticut Working Families Party line as a parent irritated by her daughter's revolving-door of school teachers. Pereira and Sauda Baraka ran ahead of the Republicans to capture minority-party seats.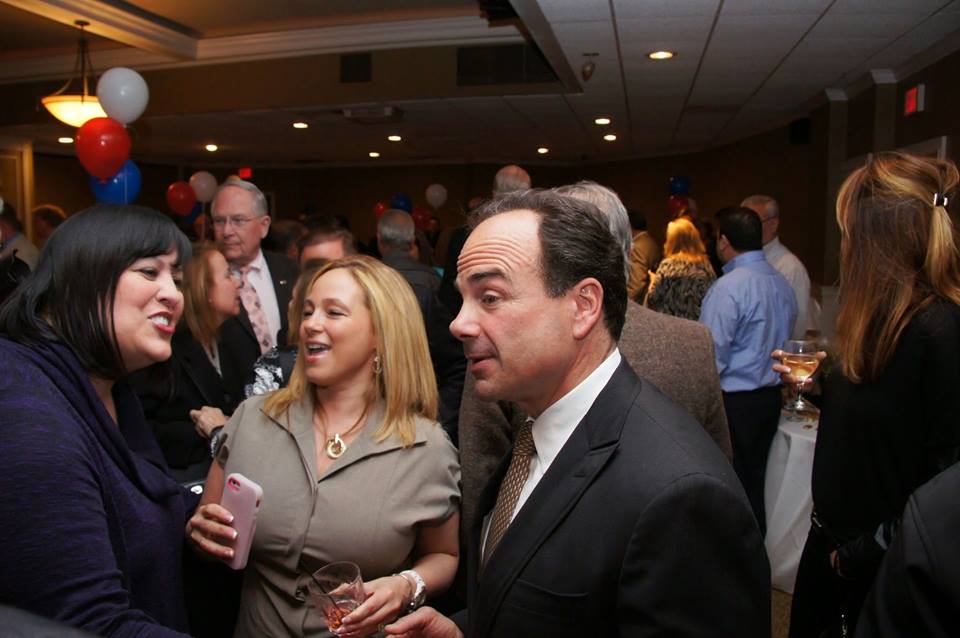 After a two-year break from board service she returned in 2015 running on Joe Ganim's mayoral line with Dennis Bradley and Ben Walker. Bradley and Pereira butted heads often. He recently resigned from the school board after his election to the State Senate.
Shortly after Ganim's election, Pereira and the mayor parted ways, what she terms his intrusion into school board matters. In 2016 a slate she assembled won all nine seats in a Democratic Town Committee fight for control of the Upper East Side. She became district leader. Later that year she came up short in a primary challenge of State Rep. Charlie Stallworth who benefited from an infusion of independent expenditures from a charter school group and East End political action committee. Backed by a two-to-one spending advantage, Stallworth squeaked by Pereira by 84 votes
The political establishment bit back some revenge from Pereira in 2018 taking back all nine town committee seats in the 138th District.
Now we're back in a municipal cycle with mayor, school board and City Council up for grabs. Judging by Pereira's declarations in the OIB comments section the relentless campaigner is gearing up for this election cycle. Will it be for school board or something else?
The school board seats of Pereira, Walker, Sybil Allen and Joe Lombard who was just appointed to replace Bradley's vacated position are up this year. In July the town committee will convene to endorse candidates for public office.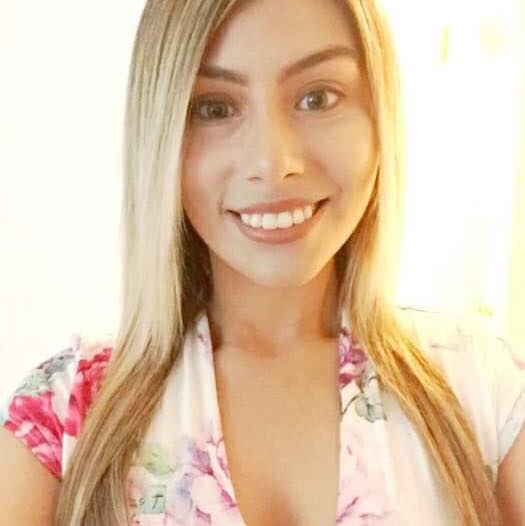 Some names that have surfaced as potential school board candidates include Paula Romero, Bobbi Brown, Albert Benejan and Carmen Nieves.
On thing is clear, Pereira, if she seeks reelection, will campaign on behalf of an opposition slate to party-endorsed candidates in September primaries.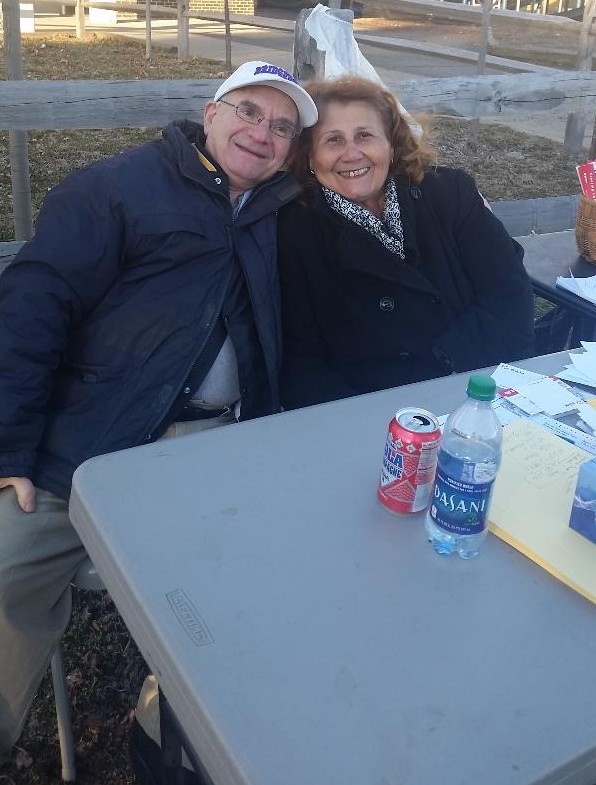 Pereira's calling is anti-establishment while Democratic Town Chair Mario Testa's mantra centers on defeating Pereira for whatever office she seeks.
So game on, as the political machinations shake out over the next several months.