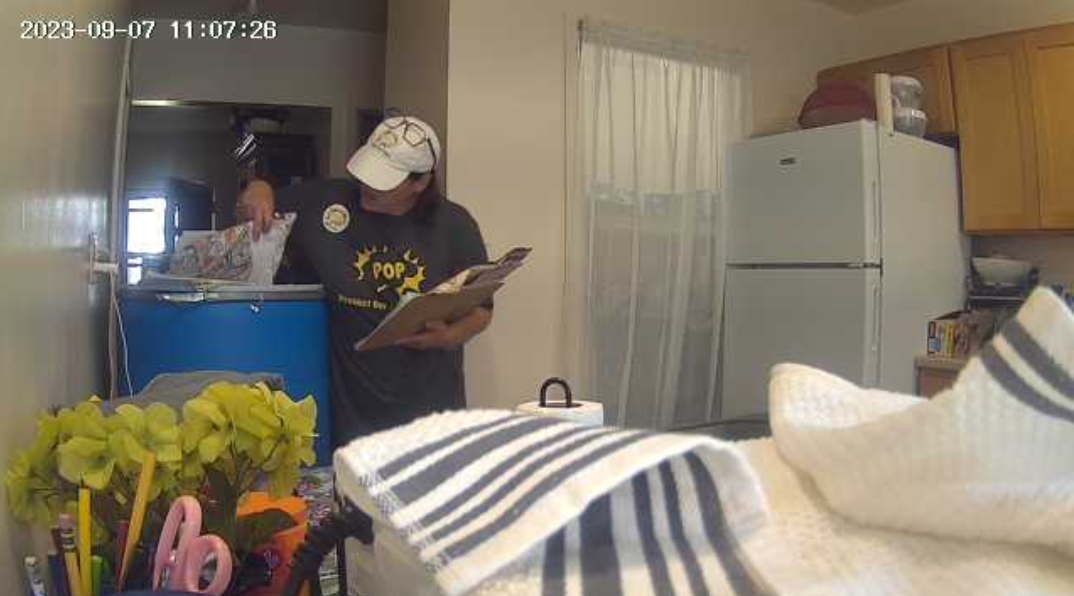 On Thursday morning City Councilwoman Maria Pereira, a supporter of mayoral candidate John Gomes, breached the vacated home of an elderly woman in search of her absentee ballot, a hallmark of Pereira's aggressive campaigning. It was caught on camera.
Video surveillance captures Pereira rummaging through the octogenarian's mail for an absentee ballot Pereira had the full expectation would deliver a vote for her and Gomes. Had it been filled out a different way, be sure Pereira would have had a conversation with her constituent to remedy her hanky-panky situation.
Apparently, the ballot was not located. And, perhaps, the camera was installed by the daughter of the elderly woman for such a reason, her dementia-suffering mother manipulated regularly by a greedy politician.
Just two hours later Gomes and his Campaign Manager Christine Bartlett-Josie conducted a news conference at the East Main Street headquarters, flanked by a team of candidate supporters, decrying (oh my) absentee ballot abuses in the city, with not nearly the specificity that their own AB-manipulator Pereira had handed to local investigators captured on film.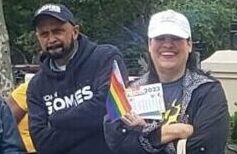 One day later the narrative Gomes and Bartlett-Josie floated blew up in their faces, led by their own political operative who vowed never to support John Gomes but rationalized a reason in her conflicted duality.
It's what Pereira does, in everything she does.
Pereira's zeal to bag, literally, another absentee ballot vote now is in the hands of city and state investigators to determine if laws were broken by her entry and search for an absentee ballot, in an elderly woman's home, when state law is clear: you cannot touch a ballot of another unless an immediate family member or caretaker.
Pereira, an enveloping personality, is neither.
Pereira claims dubiously the elderly woman gave her permission to look for the ballot if she wasn't home. That's her rationale, anyway. Seriously, who says: if I'm not home, find my ballot? Maybe Pereira said: if you're not home, I'll find it. Pereira's motivation to bag that ballot was far more prioritizing.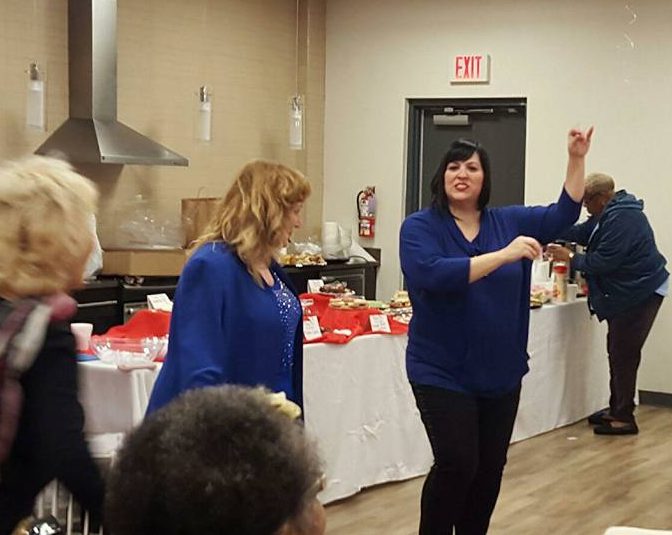 See, here's how this stuff works: Pereira lobbies senior citizen electors, living in public housing, to vote by absentee, votes in the bank. Pereira regales them with belly-dancing and Michael Jackson impersonation events to win them over. Absentee ballot applications are disseminated to the elderly amid the entertainment. Then the follow up chase begins to make sure the actual ballot, mailed by the Town Clerk's Office, is filled out according to Pereira's specifications that have become notorious among senior voters in her district.
"I voted for the mayor," a senior citizen in Pereira's district told me of her absentee vote. "She screamed at me, I couldn't. She scares us."
---
Sponsored Content, Advertising
————————————————————————————————————————————–
Then Pereira explains how the voter may cancel out the absentee vote. One way is showing up to the polls to vote, canceling the absentee vote.
Meanwhile, Pereira is quick to excoriate any politician she deems runs afoul of state laws for the thinnest of hang nails, knighting herself the queen of morality while her dark side looms..
The bottom line: it was far more important for Pereira to bag another absentee vote in her favor, even if it meant breaching an elderly woman's home while she was not there.
This is not the narrative Gomes wanted in the final days of the campaign. See, Pereira may help you here, but what's the down side there?
In the end, Pereira cares about one thing…herself.