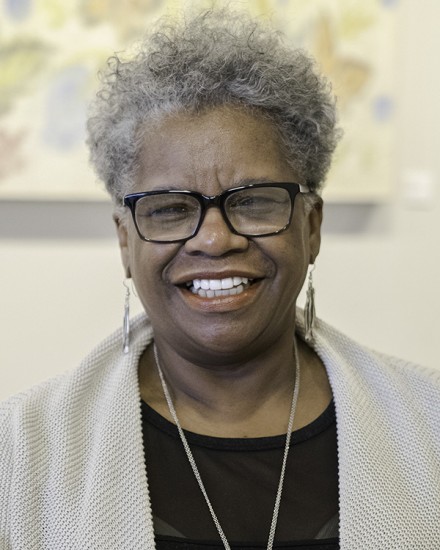 That evil genius Joel "Speedy" Gonzalez may be on to something when he writes tongue in cheek that Machiavellian establishment pols are seeking a candidate with the initials MM to register with the state as a write-in candidate for mayor to create confusion with State Senator Marilyn Moore's write-in candidacy.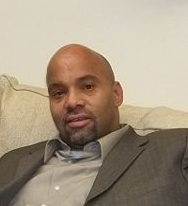 From Gonzalez in the OIB comments section:
BREAKING NEWS: Bridgeport Board of Education member Maria Pereira submitted the paperwork required to be placed on the ballot for Mayor of the City of Bridgeport in November. Maria Pereira is running as a write-in candidate joining Marilyn Moore who is running as a write-in too. Here's the twist, Maria Pereira started the process of changing her last name to Mereira from Pereira. The Secretary of the State ruled that this is legal and accepted Maria's paperwork. This will create a big problem. Maria and Moore both have the same initials of M. If voters write MM for example, who gets the vote? Back to you Lennie!
Pereira is not part of Gonzalez's dreamy supposition, but there is a movement afoot to recruit a write-in candidate with initials MM. Moore lost a close September 10th primary to Mayor Joe Ganim whose political operatives aren't taking Moore's write-in challenge lightly.
Ted Bromley, an attorney with the Office of the Connecticut Secretary of the State, explained how the write-in process works during a Wednesday night forum at the Bridgeport Public Library. He told the group that MM would suffice as a vote for Moore because it satisfies the intent of the voter. But what if you have two write-in candidates with the initials MM? The intent would be uncertain.
And what if someone with the first initial M and last name Moore registers as a write-in candidate? Now It forces the name Marilyn Moore to be written on the ballot, or something close to that.
The plot thickens.