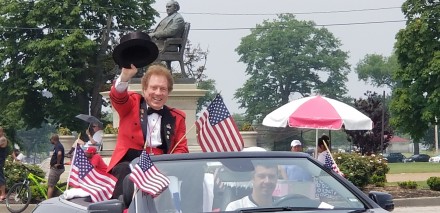 Thousands of beachgoers, residents and suburbanites lined Seaside Park on Sunday in scorching temperatures for the first-ever Barnum Festival Parade to march solely in the park named for the man who donated the waterfront gem to the city. For many spectators it was the first time they had ever seen the parade, exactly what organizers had anticipated when they reconfigured the annual event to showcase it on behalf of the man who is the single greatest contributor to Bridgeport's history.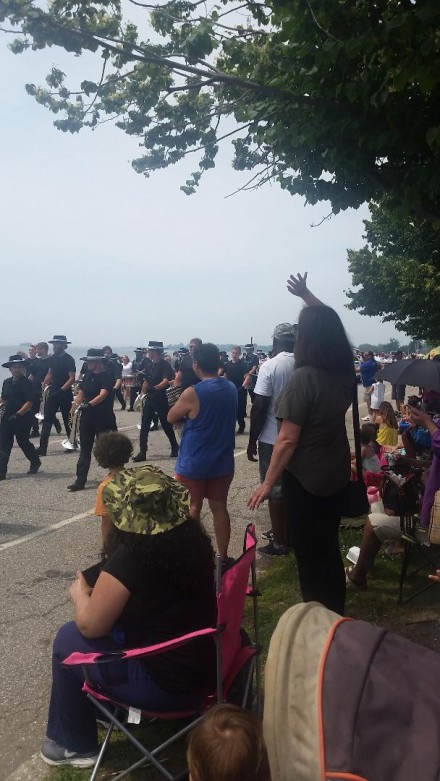 Be it the park, housing, library system, first city hospital, ferry company and water company, it was Phineas Taylor Barnum who was at the forefront of industrial and philanthropic efforts in the 19th Century. The parade was part of Barnumpalooza, a day-long event that also included food vendors, music at the Seaside bandshell and evening fireworks.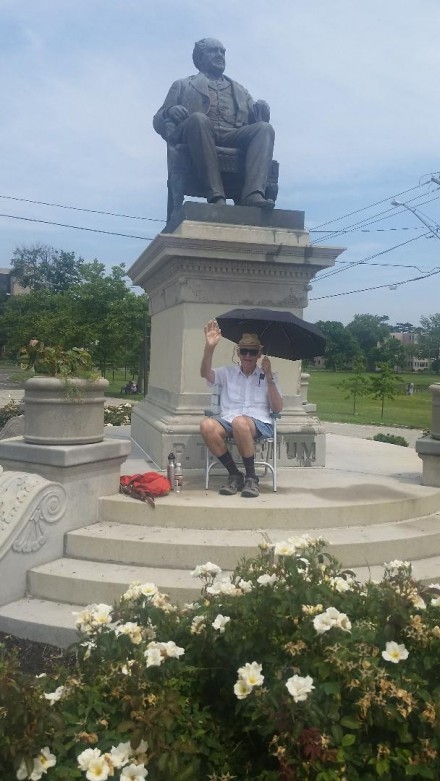 As parade crowds had dwindled in recent years along the traditional parade route north on Park Avenue into Central High School, organizers had contemplated several ways to rebuild interest, reduce police overtime security costs and assimilate a cross section of city residents and suburbanites. Seaside Park on a July Sunday features thousands of people. It was decided to bring the parade, now in its 70th year, to the people.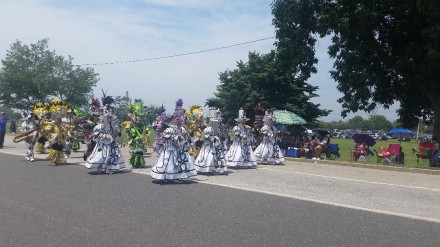 It was fun watching sunbathers gather themselves from the morning sand on one of the finest waterfront parks in the country and collect their children to the roar of the parade. The thickest crowds assembled along the waterfront adjacent to the band shell and food vendors.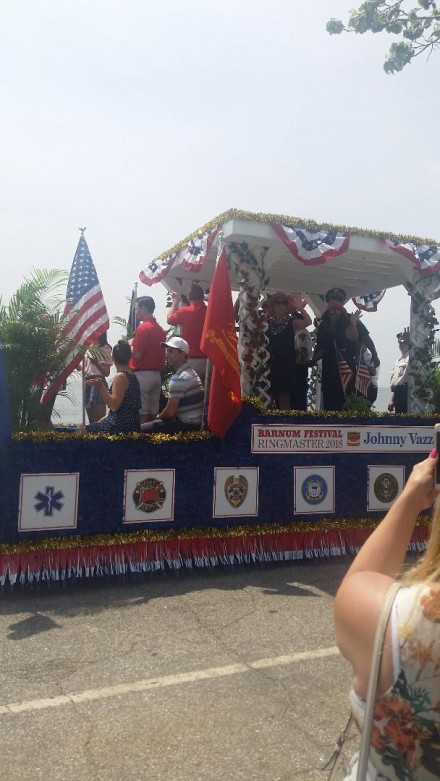 Plenty of free parking was available, within easy access of the park.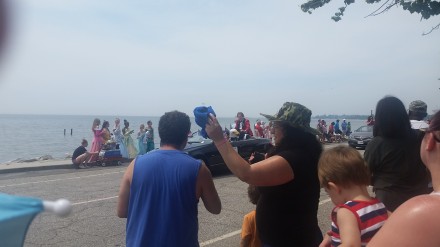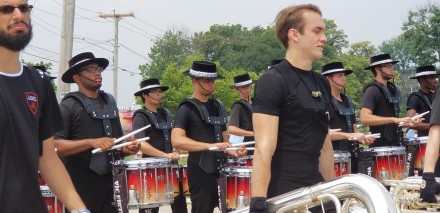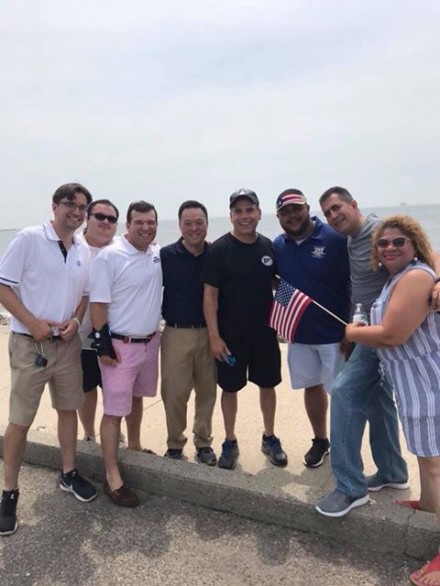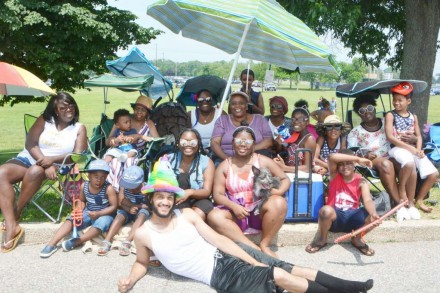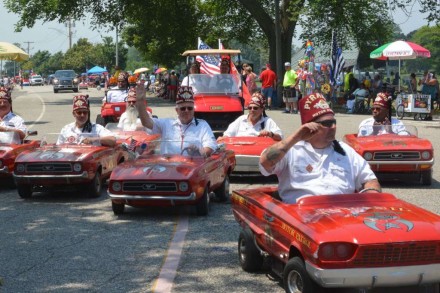 More photos here.