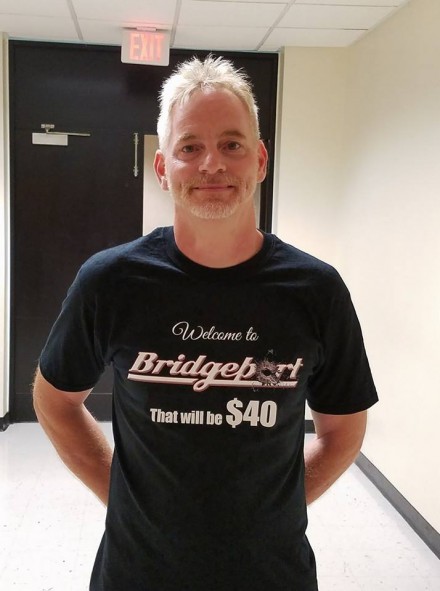 Oops. Days after Mayor Joe Ganim's administration unilaterally reduced the Downtown fine and extended the parking duration to four hours for the automated meters following ear-splitting complaints, the City Council Monday night said hold on a minute, you need our authority and by the way we want an installation moratorium until we figure this out.

What was supposed to be a marketing bonanza of modern meters for Downtown, replacing the antiquated coin-operated dinosaurs, has turned into a monstrous toothache of expired patience. The meter maelstrom started months ago when Downtown patrons received a $40 ticket for not executing a transaction within five minutes of pulling up to the electronic meters. No meter signage warned them.
Rob Matthews, an officer with Municipal Parking Services that shares in the meter revenue with the city acknowledged Monday night "We could have done a better job informing people of the plans and consequences" of not feeding the meters.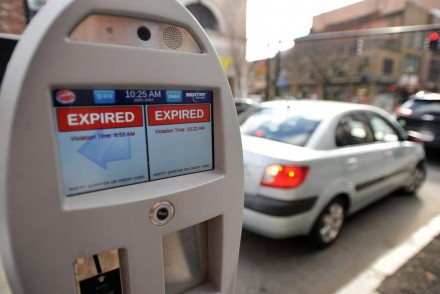 The city has posted a Q&A on its website including a usage tutorial related to the meters. But subsequent actions to repair the cranky rollout leaves the meters in limbo.
More than 50 people attended the City Council meeting Monday night, many of them to express frustration.
Retired Superior Court Judge Carmen Lopez who has exposed meter policy flaws and Kelvin Ayala, who manages Moe's Burger Joint Downtown, are among the city residents pressing the city for meter reforms.
The future of the meters has been referred to the City Council's Ordinance Committee.