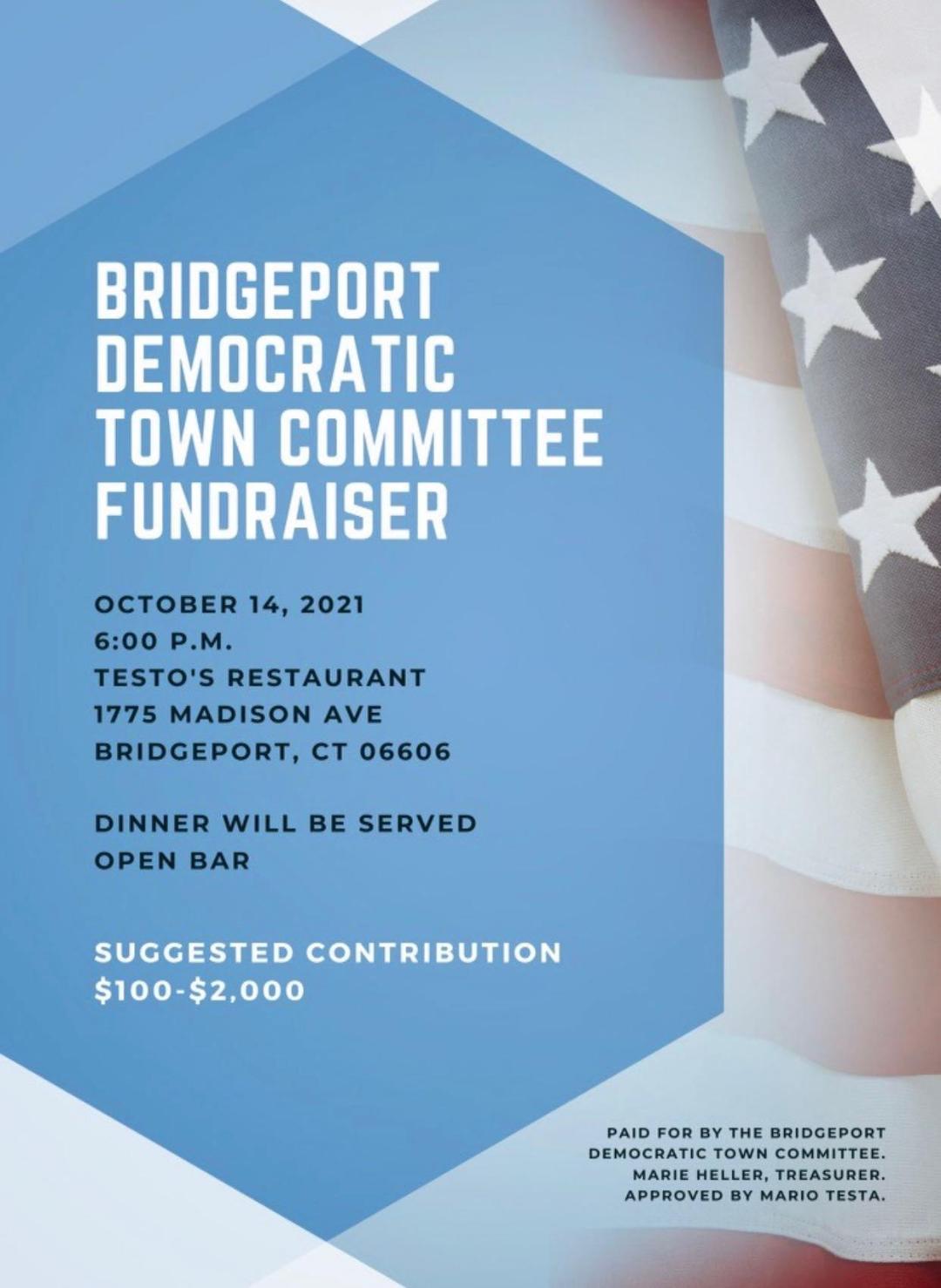 It's time to load up and lard up in advance of the Nov. 2 general election.
For a suggested contribution of $100 – $2,000 Democratic Town Chair Mario Testa is opening up his bar Thursday night for all consumable adequate fluid ounces and all the pasta you can plunder.
The chairman wants to stuff the town committee treasury for an Election Day operation–and maybe save some for a rainy day–in this quiet election cycle featuring Board of Education and City Council seats.
If you want to be a cheapskate and contribute $100–especially if you're an inquisitive infiltrator desiring more than pressing nose against the fundraising glass–it's a fabulous deal.
Don't worry, Mario has a number of reliable donors who'll add an extra zero to the cause.
Plus, ya just never know who'll show up to a Mario soirée.