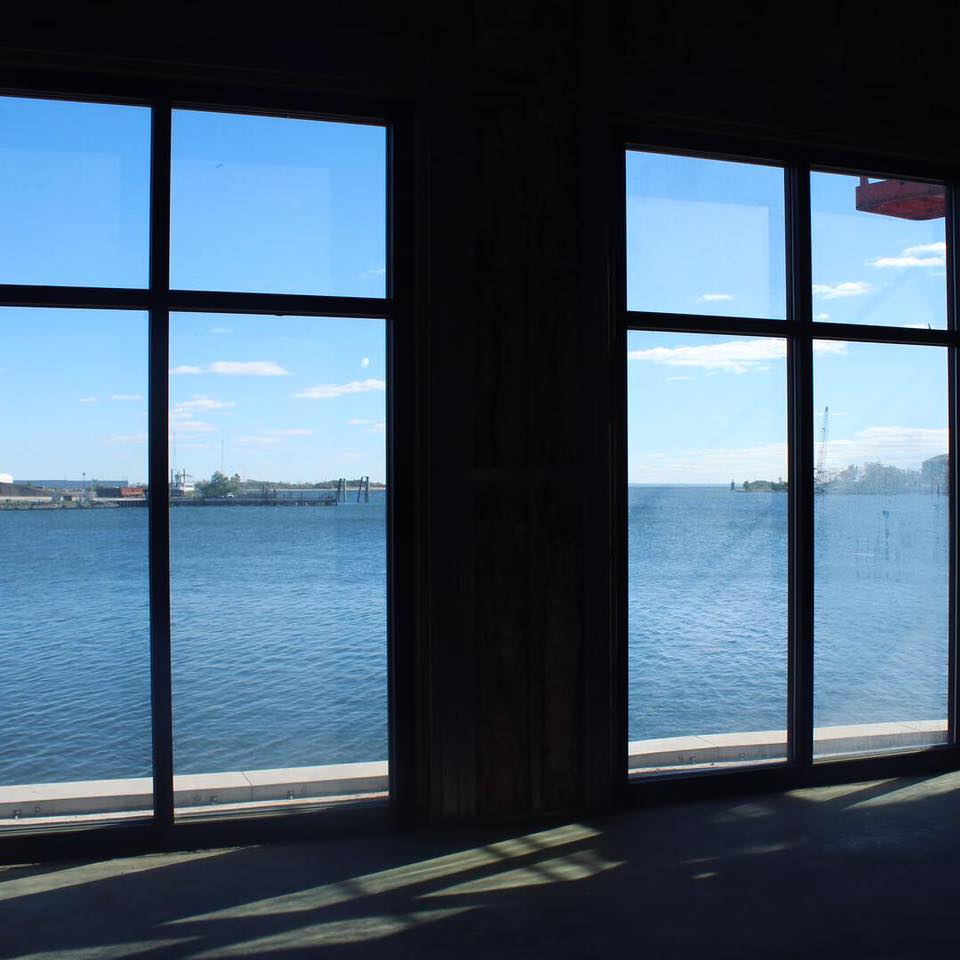 Soon, you'll pry open the juicy stuff at Boca Mediterranean Oyster Bar where Yanni Taxiltaridis, general manager of the popular Crave 52 in Fairfield Center, is progressing with restaurant construction at Steelpointe Harbor that's reclaiming the city's waterfront and transforming the face of the East Side and East End.
Yanni is passionate about his Bridgeport oyster bar with remarkable restaurant views of the city backed by a harbor boardwalk and 200-slip marina under construction as part of Bridgeport Landing Development's 48,000-square-foot Dockmaster Building visible from I-95 across from Bass Pro Shops. Restaurant opening is projected around March 1.
Check out the images.