This mayoral cycle has the makings of the best soap opera on the planet. There's the drama of Joe Ganim exploring a comeback, Bill Finch pursuing a historic third four-year term, and the expected entry of University of Bridgeport executive Mary-Jane Foster, Finch's 2011 primary opponent, who has experienced her share of drama from her days as a commercial and stage actress.

Not since 2003 has Bridgeport featured a crowded Democratic primary field. Could happen this year with three marquee names: Finch, Ganim and Foster. Lesser known names such as school board member Howard Gardner and perennial mayoral candidate Charlie Coviello are also in the race.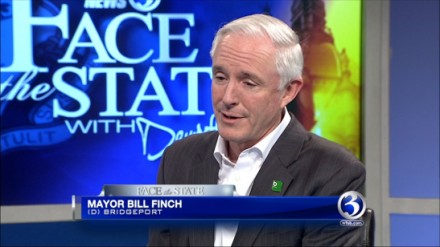 In 2003, John Fabrizi squeaked a primary win over Chris Caruso in a field that included school board member Max Medina, State Rep. Bob Keeley, City Councilman John Guman and Coviello.
Fabs, as City Council president, had become mayor in April 2003 upon Ganim's resignation following his conviction on federal corruption charges. Fabs won the general election in a competitive fight with Republican Enrique Torres.
Historically, a large field generally benefits the incumbent in a splitting of the anti-vote. Come on in, the water's fine, right? For now, throw that argument out the window. This race has the potential for so many twists and turns, it's impossible to project a beneficiary.
Finch enjoys the power of incumbency to raise money, make things happen and prime development announcements. He's the odds-on favorite for the party endorsement in July, setting the stage for a September primary.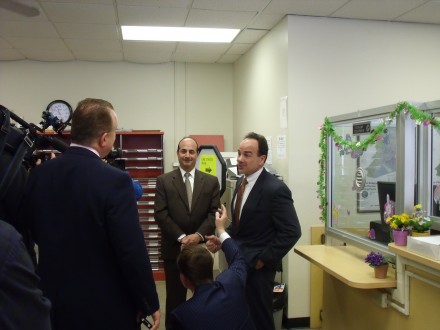 Ganim has some party support and nostalgia on his side that he must marry to futuristic proposals of his own. Nostalgia is not going to be enough because most electors vote on the future.
Foster's getting into the race to frame herself as a viable alternative to both Finch and Ganim.
Polling indicates Ganim's strength appears to be among black and brown voters who saw progress during his years as mayor. Foster has base support in white areas such as Black Rock and Brooklawn. If she's not in the race, would a majority of her votes go to Finch? Or does Ganim have closet support that does not register in polling?
Some voters are romanticizing Ganim's reentry into politics, but what will they think after Finch's campaign operation unloads on his past? Will Ganim have enough dough to immunize himself from attacks?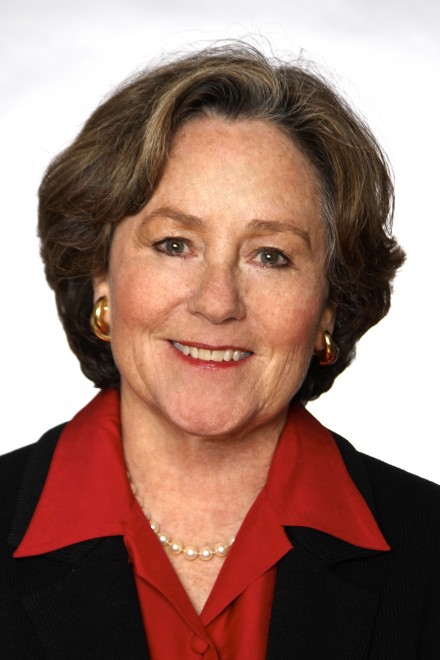 If so, with Finch and Ganim clobbering each other, would that provide an opening for Foster as the viable alternative? Depends on what she says and how she says it. She'll need a rationale for running and an economic message to break through.
Then there's the personality side to the race. Foster is not fond of Ganim or Finch. Finch and Ganim are not buds. Campaigns are staffing up as well.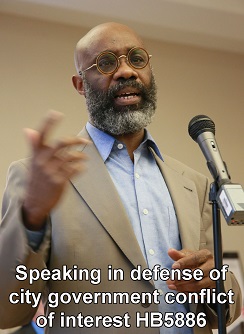 And what about Gardner and Coviello? Can they raise money? Also, will they build organizational strength to secure the nearly 2000 petition signatures required to make the ballot? That's not an easy process.
So strap in. This could be a wild one on the way to a September primary.