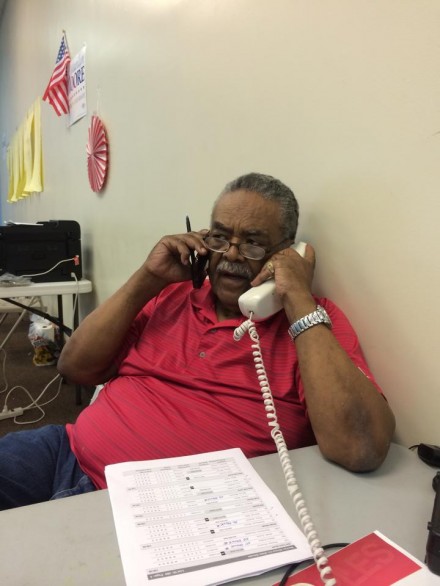 City Councilors Evette Brantley and Maria Pereira, with an assist from former State Rep. Chris Caruso, are proposing that the City Council Chambers be named in honor of former State Senator Ed Gomes who died Dec. 23 from injuries sustained in an auto accident.
Action on the resolution could happen at the January 4, 2021 City Council meeting that also includes an annual day in Gomes' memory, Nov. 15.
Gomes represented Connecticut's 23rd Senate District that covers about two thirds of Bridgeport and a slice of western Stratford.
Services for Gomes took place on Wednesday. See story here from Michael Mayko, CT Post.
Resolution follows: