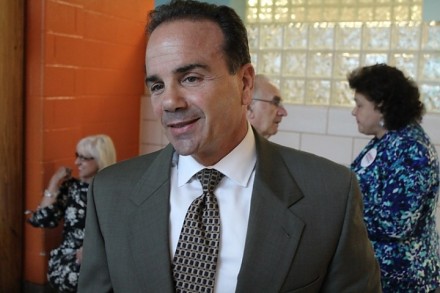 New Haven Mayor Toni Harp supports Mayor Joe Ganim's effort to participate in the public-financing system for his 2018 run for governor. The State Elections Enforcement Commission ruled against Ganim's inclusion for Connecticut's Citizens Election Program of publicly funded campaigns based on his 2003 public corruption conviction. Ganim, who is challenging it in federal court, has kicked up his presence in New Haven arguably the highest-performing Democratic community in the state.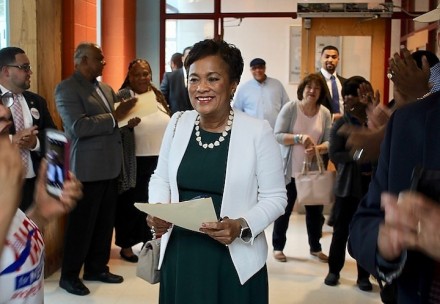 The New Haven Independent's Paul Bass has more on this.
Because Ganim spent seven years in prison for taking bribes and kickbacks (in his previous term as mayor; he won the seat again after leaving prison), he does not qualify for the system under the current rules. So he decided to file a federal lawsuit in an effort to strike down that part of the system, the Citizens Election Program, as unconstitutional.

"I would argue that if he's a politician and he meets all the qualifications, why would you use that to hold against his actually participating in something that would be a clean way–and difficult, by the way–of raising money for a statewide campaign? I think we do it all the time," giving people a second chance to participate in society after completing criminal sentences.

Harp equated Ganim's bid to use public financing to ex-cons' bids to regain voting rights.

She was asked about the special argument made in this case, that a politician who has abused the public trust shouldn't get the special privilege of receiving taxpayer money to regain elected office. "That's a decision that the legislature should make, and not a body that is not elected. And it should be debated," Harp argued.