The candidates challenging the endorsed Democrats for Board of Education on Wednesday were notified by election officials they have qualified for a September 10 primary. Andre Baker, Dave Hennessey and Howard Gardner will face Simon Castillo, Katie Bukovsky and Brandon Clark.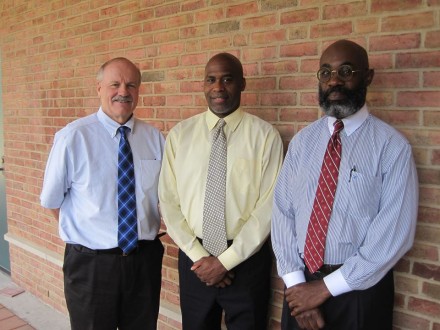 The challengers running on the slate Better Education Starts Today issued these comments in a statement:
Andre Baker Jr., is a four-term city council member and says of his opportunity to run for the Board of Education: "One of my greatest accomplishments has been to serve Bridgeport for the last eight years. As I move forward, I am even more committed to being an advocate for our children. My goal is to ensure every child receives a quality education."

"I have a vision of a level playing field where a parent can rest assured that their child receives an education at the highest level regardless of their school or neighborhood," said Howard Gardner, a community activist who has volunteered extensively in the Bridgeport schools and community.

"Education for a democracy means practicing democratic values throughout the Bridgeport educational system," says Dave Hennessey, a retired teacher and former City Councilor. "The Democratic leadership has consistently endorsed candidates that have failed our children."

The slate was required to collect signatures from five percent of registered Democrats (2,200) in the city, and exceeded that by handing in 3,700 signatures. They look forward to the upcoming Democratic primary election on Tuesday, September 10th.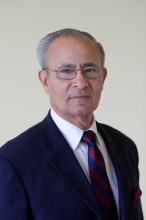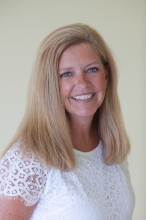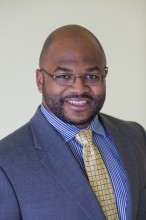 District Polling Places
130-01 Aquaculture School, 60 St. Stephens Rd.
130-02 Black Rock School, 545 Brewster Street
131-01 City Hall 45 Lyon Terrace
131-02 Cesar Batalla School, 606 Howard Avenue
132-01 Bassick High School, 1181 Fairfield Avenue
132-02 Central High School, 1 Lincoln Blvd.
133-01 Blackham School, 425 Thorme Street
133-02 Central High School, 1 Lincoln Blvd.
134-01 John Winthrop School, 85 Eckart School
134-2 Blackham School, 425 Thorme School
135-01 Wilbur Cross School, 1775 Reservoir Avenue
135-02 Hallen School 51, Omega Avenue
135-03 Park City Magnet School, 1526 Chopsey Hill Rd.
136-01 Beardsley School, 500 Huntington Rd.
136-02 Read Middle School, 130 Ezra School
136-03 Geraldine Johnson School, 475 Lexington Ave.
137-01 Luis Muñoz Marin School, 479 Helen Street
137-02 Barnum School, 495 Waterview Ave.
138-01 JFK Campus, 700 Palisade Ave.
138-02 Thomas Hooker School, 138 Roger Williams Rd.
139-01 Dunbar School, 445 Union Avenue
139-02 Harding High School, 1734 Central Ave.