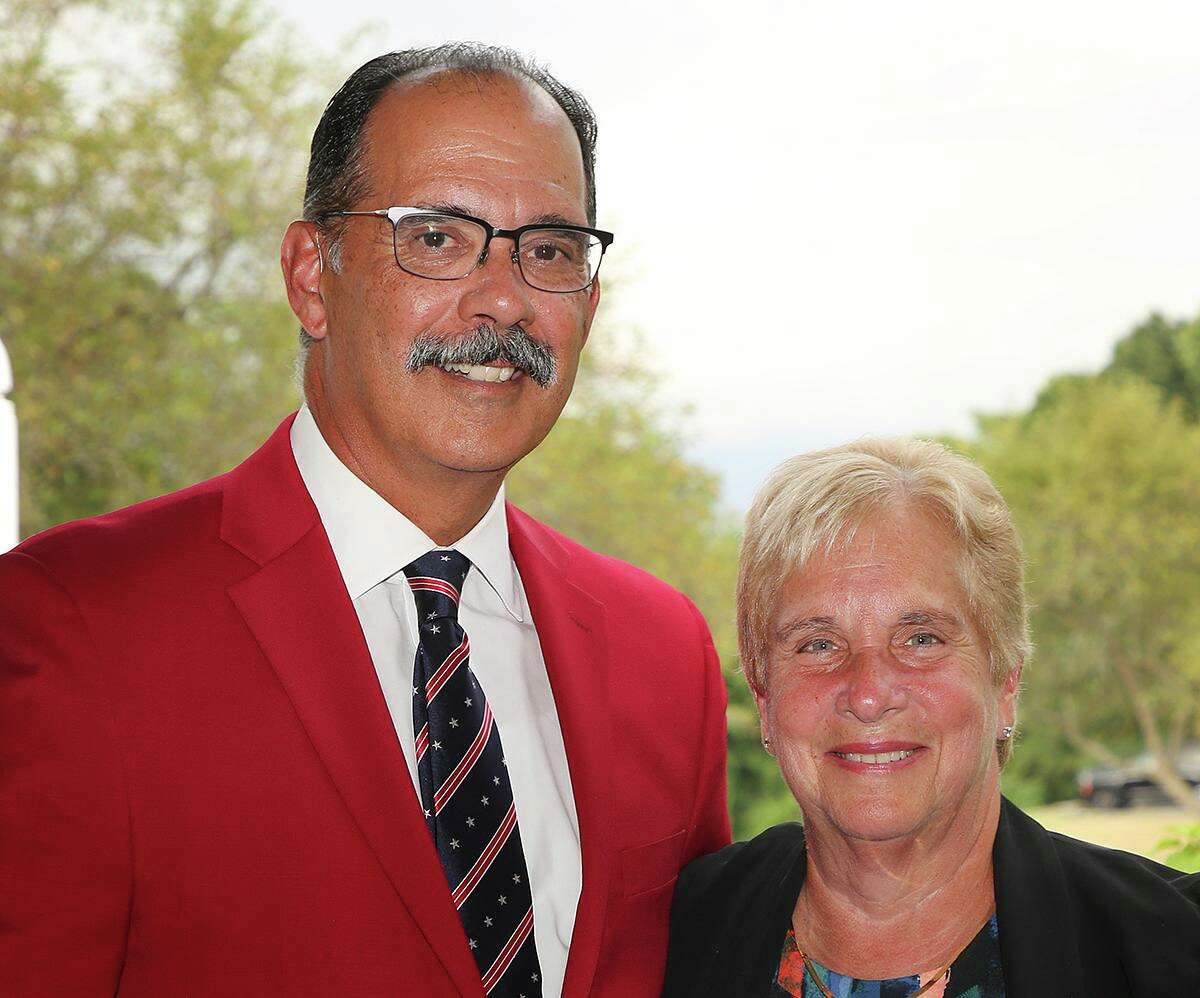 For decades George Estrada has viewed the Barnum Festival from just about every angle, as a parade enthusiast, volunteer and organizer. He even knows what it's like to clean up in the celebration's aftermath having served for years as Bridgeport's director of Public Facilities, a role he now occupies for the town of Trumbull.
Ah, those parade horse droppings.
Back in the Bridgeport of his youth the parade was so popular it was televised by New York's WPIX Channel 11.
In Bridgeport's peculiar political world, it's hard to find someone who doesn't embrace Estrada's love for Bridgeport. He has a gifted way for bringing people together and that counts immeasurably when planning a festival whose roots go back to 1948 as city businesses sought to build pride and opportunity, a few years removed from World War II, in celebration of P.T. Barnum, showman, entrepreneur, developer and the single greatest contributor in city history covering city parks, library system, water supply, housing development, and America's industrial revolution that led to sewing machines, typewriters, textiles and electronics.
Estrada dons the red jacket as the festival celebrates 75 evolving years following the service of Ringmaster Frank Gennarini who owns a mighty footnote helming three consecutive terms due to Covid's impact that derailed events until this year.
The festival's signature Great Street Parade endures, a new route implemented this year at North and Park heading south into Seaside Park, the waterfront gem donated to the city by Barnum.
The festival is challenged to prosper the synergy captured all those decades ago when it was just not a city attraction but a regional undertaking. City demographics have changed, so too the involvement of stakeholders that flourished the festival.
Bridgeport, both organically and by design, has emerged as a music mecca driving tens of thousands of new visitors into the city and building pride points with city residents. Amphitheater, arena, Bijou Theatre, Downtown Cabaret, Klein Memorial, Park City Music Hall are among the venues branding a new city image. Music has a way of bringing people together.
It was music that helped shed Barnum's nagging Huckster image in the middle of the 19th Century. Barnum hit the high note of his career with his far-reaching promotion of Swedish opera singer Jenny Lind whose tour of the United States earned fortunes.
Estrada in Spanish means road.
Here's to George, a celebration and a new road bringing people together.