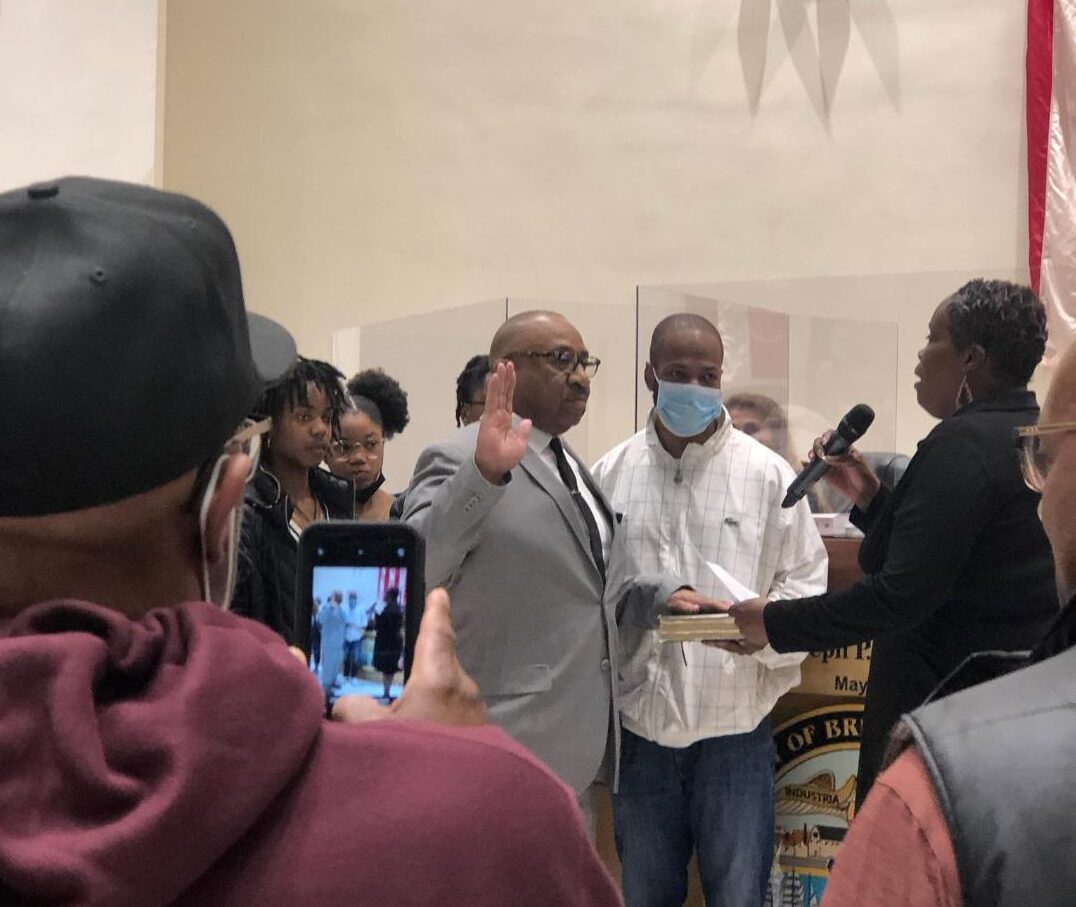 The City Council Monday night named family reentry professional Fred Hodges to fill the 136th District seat of Avelino Silva who resigned recently to care for two newborns.
The district covers The Hollow and portions of the East Side and North End. Hodges received the oath of office from 136th District Leader Wanda Geter Pataky, a popular leader in city politics.
Hodges background:
Frederick Hodges is currently Program Manager of Family ReEntry Enterprise House, a Department of Correction residential program. He also serves in the capacity of Director of Community Affairs for Family ReEntry. Mr. Hodges completed coursework at The Connecticut Counseling Center, and is currently a Counselor in Training and studying for the state exam for his CADC certification. He is currently pursuing a Human Services Degree at Asnuntuck Community College.

Fred's journey for change started from behind the wall after having been inspired by a quote from a book that stated: "There are only two ways you come out of the penitentiary. You either make a complete change or you come out worse than you were before you went in." From then until now Fred has been an instrument of change in giving back to the community as a change agent. He continues to volunteer his time and service to his community, as well as numerous public speaking engagements including but not limited to: Officer Friendly's Basketball Camp; Mansion Youth Institution Cheshire CT; Bridgeport Juvenile Detention Center; Wesleyan University's Seminar on Successful Reentry.

Fred continues to be an active member of EX-Offenders Alumni Association where they focus on shaping policy in the criminal justice system.