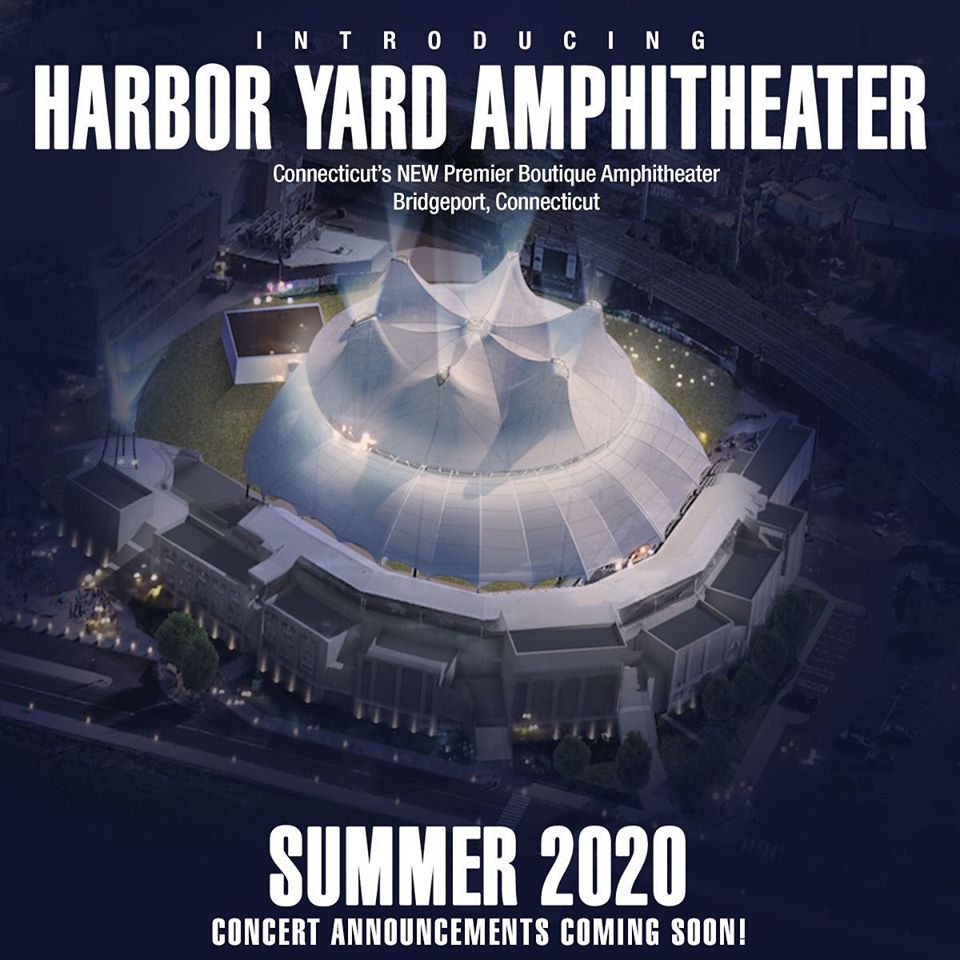 Freshman City Councilman Jorge Cruz has a message for his veteran colleagues: rookies have votes too.
Several council members have pushed back on extra city money for the Harbor Yard Amphitheater because of what the developer Howard Saffan cites as unforeseen structural problems at the former city-owned ballpark that is being refitted into a 7,000-seat concert facility, among them East End councilor Eneida Martinez and two council members representing Black Rock, Scott Burns and Matt McCarthy.
Cruz supports the extra city money for the amphitheater located in his South End-Downtown district.
Cruz says he feels blindsided by lack of communication from his council peers.
"Call me and talk to me if you have issues about something in my district," he says.
He also issued this message on his Facebook page:
This message is for the CURRENT Bridgeport CT city council veterans. DON'T UNDERESTIMATE A NEW ROOKIE COUNCIL MEMBER KNOWLEDGE AND EXPERIENCE. Just because you have been in your seat for some time and has knowledge of what's taking place from previous meetings, it doesn't give you any and I mean any reason to try and Walk OVER the Rookie Council members. We're not naive or stupid, we are listening and Learning to make our district better. I'm sure that you would like us Rookies to support your upcoming DEVELOPMENTS with Tax incentives in your District RIGHT, so take a chill pill and instead of trying to out do us to make us Rookies look stupid, ignorant and uninformed then give us a call and speak to us before you ACT like you know it ALL. NO ONE IS TRYING TO OUTSHINE YOU.
"They have projects in their district that they want approved," Cruz adds, citing Martinez and Burns. "Talk to us. They need votes from the rookies."
The projected July opening of the amphitheater has been delayed to spring of 2021 because of issues in the development supply chain caused by the COVID-19 outbreak. Lighting is coming from Italy and roof fabrication from France.